Hanstone Quartz Surfaces
Elegance and Durability. Naturally.

HanStone Quartz is an innovative new product that combines natural quartz, one of nature's hardest materials, to produce a durable yet luxurious stone surface. We source various types, sizes and colors of quartz crystals from around the world, which provide the desired hue, and capture the spirit and essence of natural colors.
Unlike granite and many other surfaces, HanStone Quartz is non-porous and requires no sealing. In addition to being even more durable than granite, HanStone Quartz is also stain-resistant, heat-resistant and easy to maintain. It has also been tested and certified by the National Sanitation for Food Safety and Food Contact under the NSF51 Certification.
All of these qualities have made HanStone Quartz a premier choice among builders around the world. For homeowners, it is an ideal surface for kitchen countertops, bathroom vanities, bar tops and other surfaces. It is also perfect for high-traffic areas such as shopping mall, offices, banks, hotels and restaurants, where applications can also include reception areas, serving areas, table tops, and much more.
If you are looking for a surface that is safe for food preparation and easy to maintain, yet will maintain its luster and natural beauty, you will find HanStone Quartz to be the perfect choice!
Certifications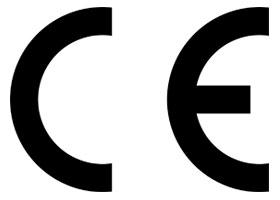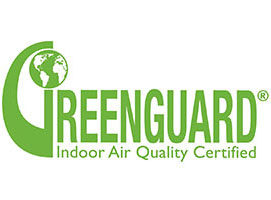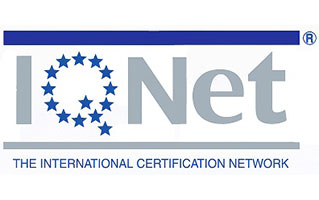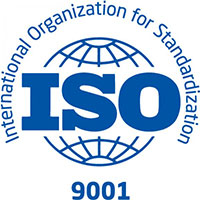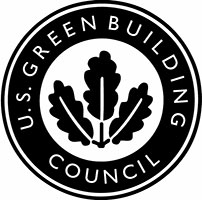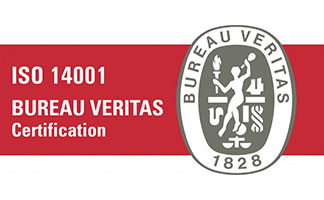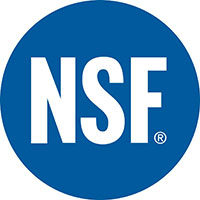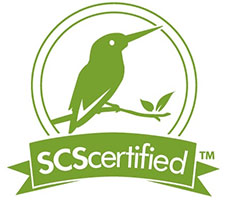 Downloads
---
Collections
Note that colors shown may vary from the actual product. Please get in touch for our product sample for true color representation.